Introduction
Wireless Security Video Surveillance Camera Solution of Cloud Based Network
Maraki solution is based on Cloud and it is a solution to unite, operate and manage all the equipment with a single dashboard. This provides users with Cloud-based management, more easily installing equipment than other solutions. In addition, it can effectively reduce OPEX through integrated management.
Meraki Solution Portfolio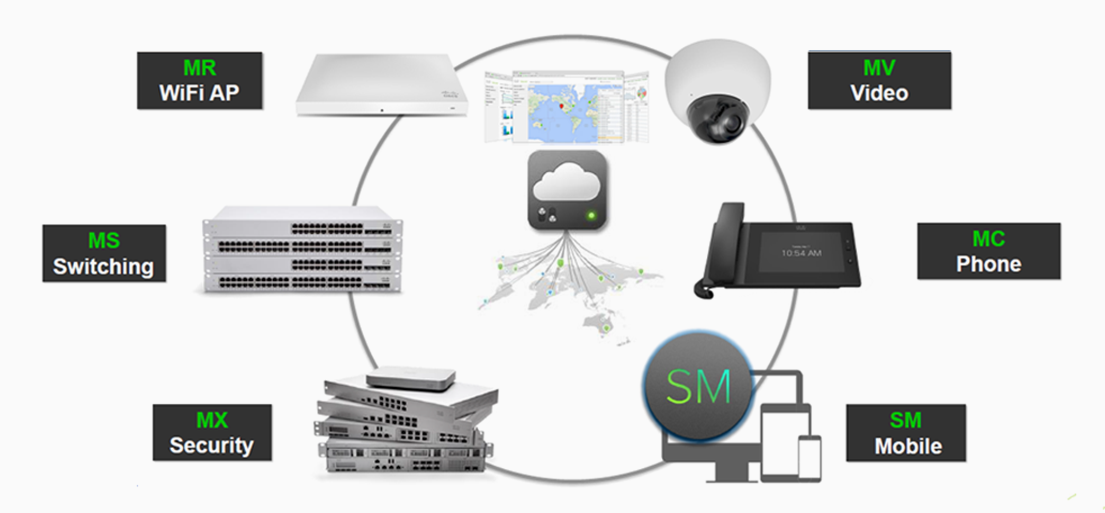 Managing all Devices with One Cloud-based Dashboard
Meraki AP - MR
Indoor AP

Outdoor AP

Meraki Security Appliance - MX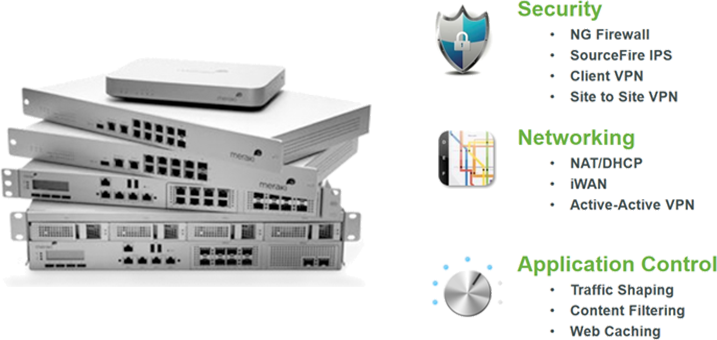 Meraki - Video (Video Surveillance Camera) - MV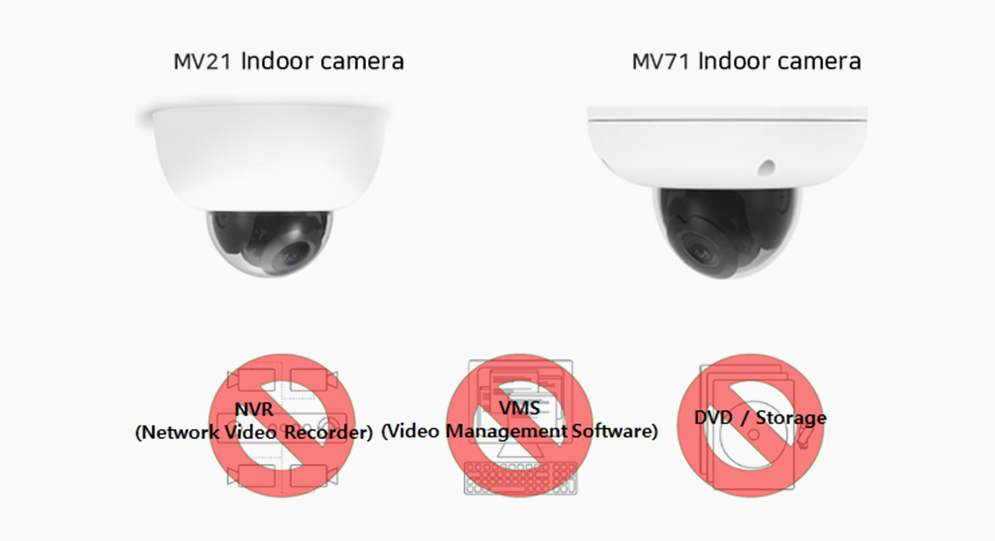 This is based on Cloud. Therefore, it does not need to prepare the previous video surveillance camera hardware and software devices.

Simple design for easy and fast installation

Meraki dashboard-based management

Each camera is equipped with 128GB SSD storage device.

Supporting video the maximum video storage
period up to 20 days (later storage extension option)

Automatic firmware update based on continuous function addition and security enhancement